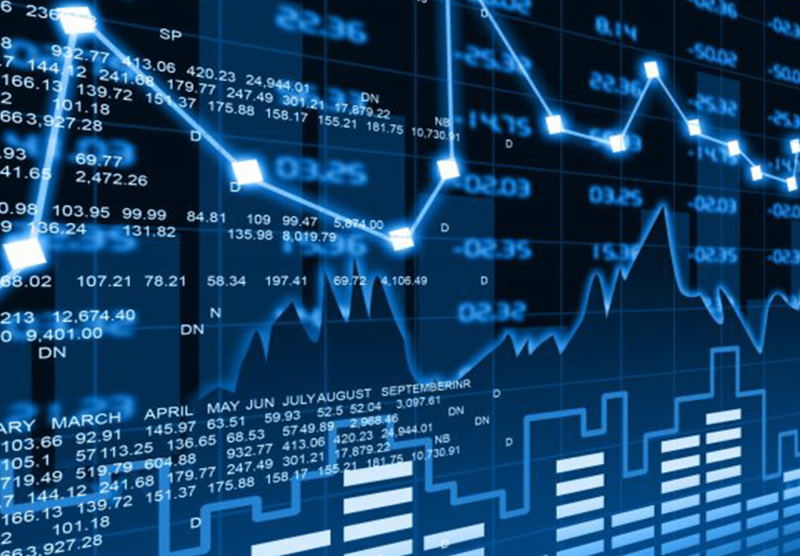 European markets close higher with earnings and data in focus; Vodafone up 4%
The pan-European Stoxx 600 added 0.24% by the close, with oil and gas stocks gaining 1.1% while construction and material stocks dropped 0.5%.
Tensions are escalating over Russia's alleged build-up of troops at the Ukrainian border, with NATO warning that it would be prepared to defend the sovereignty of Ukraine.
Meanwhile, a migrant crisis at Belarus' borders with Poland, Latvia and Lithuania has landed Minsk in the crosshairs of the European Union, with foreign ministers discussing a fresh round of sanctions against President Alexander Lukashenko and other entities.
On the data front, U.K. payrolls rose by 160,000 following the end of the country's furlough scheme in October, official statistics revealed Tuesday. The positive print is likely to assuage some of the Bank of England's fears about tightening monetary policy.
Euro zone third-quarter GDP grew 2.2%, in line with expectations, Eurostat confirmed on Tuesday. Economic growth in the three months to the end of September was up 3.7% from the same period last year.
On Wall Street, stocks gained on Tuesday after a strong October retail sales report and better-than-expected third-quarter results from Home Depot and Walmart.
Bitcoin and other cryptocurrencies fell sharply on Tuesday, retreating from near record highs.
In terms of individual share price movement in Europe, Vodafone shares gained 4.8% after its earnings report.
Shares of drinks group Diageo were up 1.2% after the company said it expects to see strong organic net sales growth in the first half of the year.
HomeServe shares climbed 7.1% after the British home repairs company beat first-half profit expectations.
At the bottom of the European blue chip index, Jeronimo Martins shares plunged more than 11% after Asteck sold its entire 5% stake in the Portuguese retailer.
Meanwhile, in corporate news, shares of Blue Prism surged 9% after disclosing that U.S.-based tech group SS&C Technologies Holdings submitted a higher takeover offer for the British software company than that proposed by private equity firm Vista.