European markets make positive start to the new trading week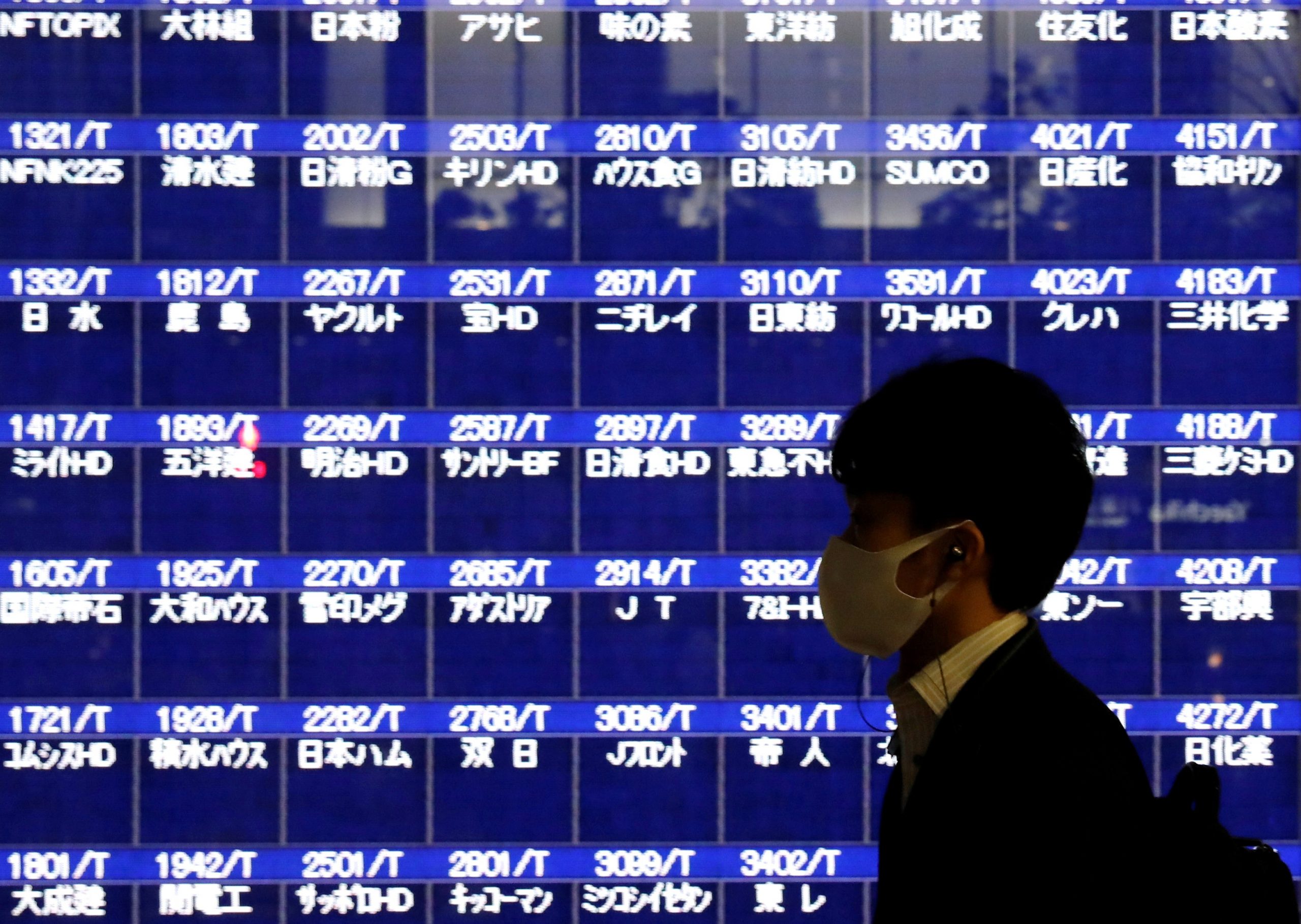 European stocks climbed on Monday in what's expected to be a quieter day for global markets given the July Fourth holiday in the United States.
The pan-European Stoxx 600 index added 0.6% by mid-morning, with oil and gas stocks jumping 2.4% to lead gains while autos dropped 1.3%.
In terms of individual share price movement, Anglo-American medical device company Convatec gained 3.8% to lead the European blue chip index, while Swedish online stockbroker Nordnet fell 7.8% after the release of its customer trading figures for June.
Global markets are settling in to trading in the second half of the year after the first half — dominated by concerns over inflation, the war in Ukraine and the potential for a global recession — ended last week.
There are signs markets in Asia are struggling for direction. Overnight, Hong Kong stocks fell as Asia-Pacific markets were mixed on Monday ahead of Australia and Malaysia central bank decisions this week.
As U.S. markets are closed for the July Fourth public holiday on Monday, trading volumes are expected to be much thinner. Last Friday, U.S. stocks rose at the start of the new quarter after the S&P 500 closed out its worst first-half performance in decades.