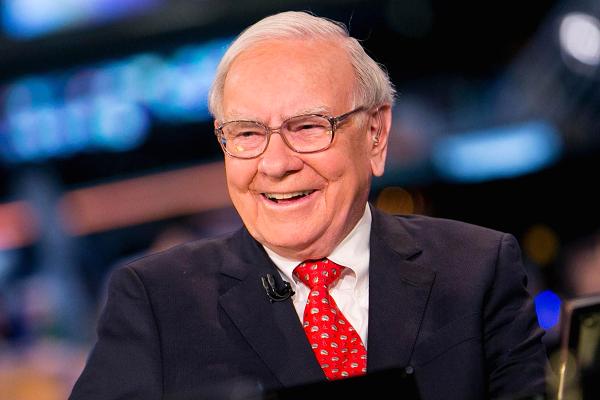 This Is Warren Buffett's Top Equity Holding, Surpassing Wells Fargo
Warren Buffett's Berkshire Hathaway Inc. has taken a real shine to Apple Inc.
Berkshire boosted its holding of the iPhone maker to $ 28 billion at year-end, surpassing its stake in Wells Fargo & Co., which was worth $ 27.8 billion on Dec. 31. That makes Apple its largest equity holding by market value, according to data compiled by Bloomberg.
Apple has continued to rally this year, increasing the value of Berkshire's stake to $ 28.6 billion based on Thursday's closing price. Meanwhile, its Wells Fargo holding has slumped to $ 27.5 billion. Buffett's company also has been cutting its stake in the San Francisco-based lender to get below a regulatory threshold.