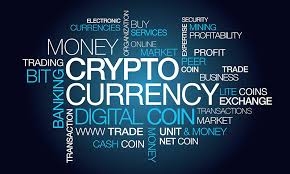 Cryptocurrency CEO Warns 1,000% Stock Rise Is 'Not a Reality' As Bitcoin Mania Takes Hold
After financial tech company Longfin bought a cryptocurrency company, its market shares went up by over 1,000%. But the CEO doesn't think it should.
"We are a profitable company… We have nothing to do with this euphoric mania," Longfin CEO Venkat Meenavalli said on CNBC's Fast Money. He later added that market value the company reached "is not a reality."
"This market cap is not justified," Meenavalli told CNBC.
Meenavalli claims that while Ziddu has yet to produce any revenue, it is still in a testing phase. He expects it to make $ 3 million next year, according to CNBC. Meenavalli also said that he is "not at all" trying to take advantage of the hype around Bitcoin and blockchain technology.