Dollar dips, Powell testimony and jobs data in focus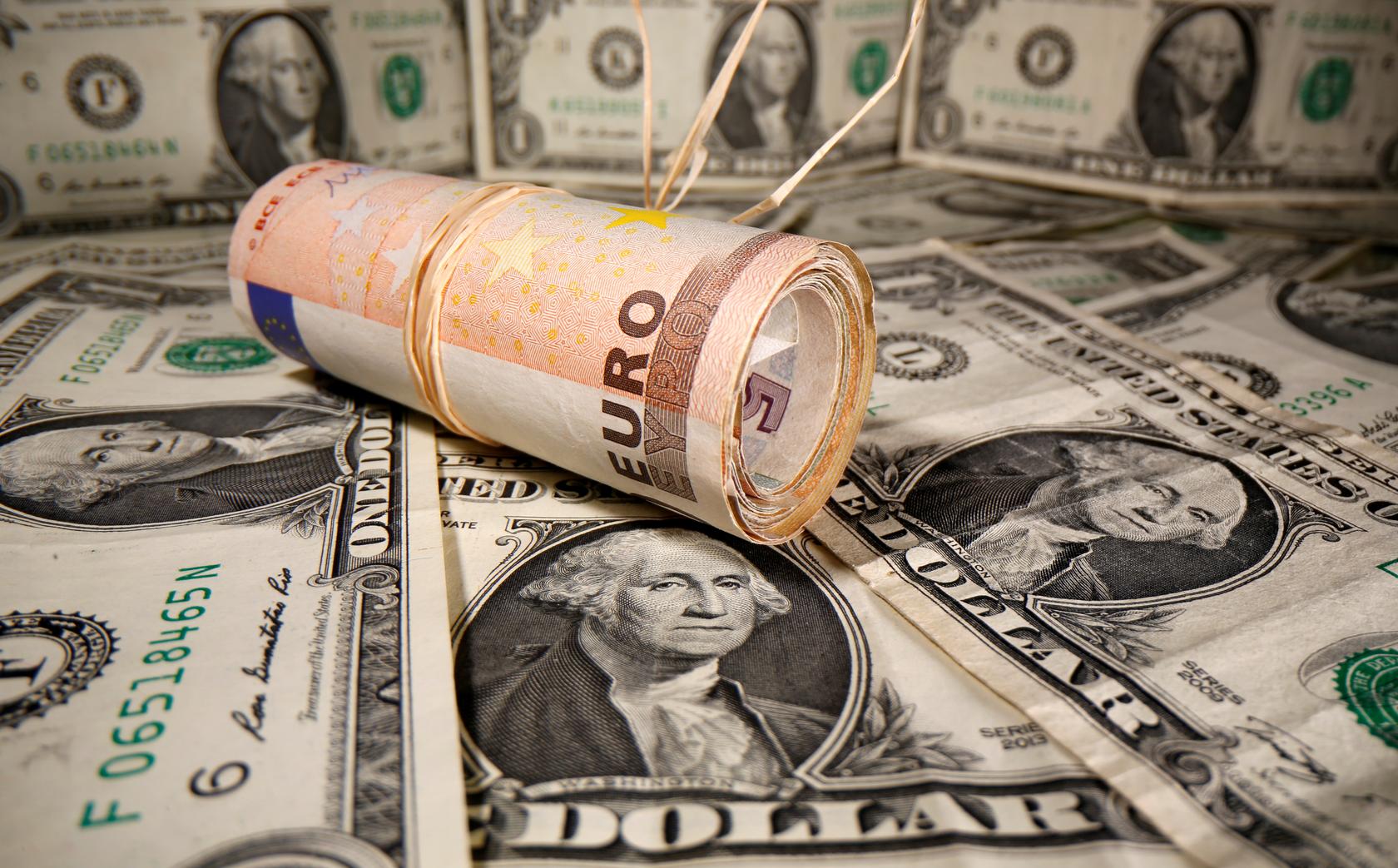 The greenback slipped against a basket of currencies on Monday as investors waited on testimony by Federal Reserve Chair Jerome Powell and jobs data due later this week for further indications on how much higher the U.S. central bank is likely to raise interest rates.
Powell's testimony before Congress on Tuesday and Wednesday and Friday's jobs data "are going to be the key events this week that really substantiate the data that we got last month with respect to the January" numbers, said Bipan Rai, North American head of FX strategy at CIBC Capital Markets in Toronto.
The dollar index has bounced off a nine-month low of 100.80 reached on Feb. 1 as strong data and still-high inflation leads investors to reprice for higher rates for longer. The index was last down 0.17% on the day at 104.34.
January's jobs report released on Feb. 3 showed that employers unexpectedly added 517,000 jobs, while the unemployment rate hit more than a 53-1/2-year low of 3.4%, pointing to a stubbornly tight labor market.
That "seems a bit suspicious at the surface, so a lot of the data that we get this week will tell us whether or not that's really more than just suspicious or more than, say, seasonal adjustment trends, and actually something there that the Fed is getting wrong in terms of how tight the labor market is and what that means potentially for inflation," said Rai.
Powell's testimony will be watched for any new signals on whether the U.S. central bank could reaccelerate the pace of rate hikes in response to the recent data. After delivering jumbo hikes last year, the Fed has raised interest rates by 25 basis points each at its last two meetings.
Fed funds futures traders are pricing in a 76% probability the Fed will raise rates by 25 basis points at its March 21-22 meeting, and a 24% likelihood of a 50 basis points increase.
Analysts also note, however, that the Fed may be reluctant to increase the pace of rate hikes again as it would likely spook investors by indicating that the bank made a mistake in switching to 25 basis point increases.
The euro was last up 0.39% on the day at $1.0675, while sterling was down 0.20% $1.2016.The dollar gained 0.11% to 136.00 yen ahead of the final policy meeting for Bank of Japan Governor Haruhiko Kuroda on Thursday and Friday.The yuan dipped after China on Sunday set a lower-than-expected target for economic growth this year of around 5%.The offshore yuan was last at 6.9295 per dollar.