Sterling holds gains after rising on UK trade deal with EU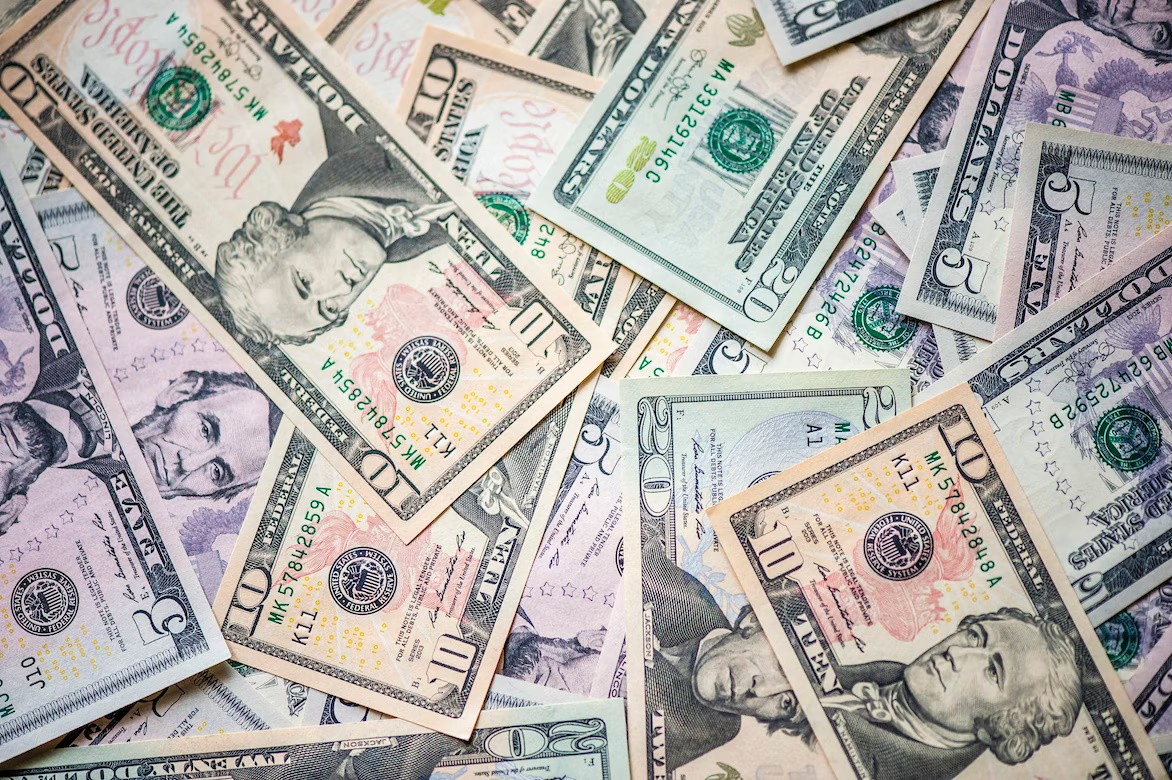 The pound held steady on Tuesday, retaining gains overnight after Britain struck a new trade deal with the European Union, which brightened the outlook for the post-Brexit U.K. economy and signaled improved relations between London and the bloc.
The dollar was mostly flat in early trade but was on track to end higher for the month, ending a four-month losing streak.
Britain and the EU on Monday announced a new deal for post-Brexit trading arrangements for Northern Ireland, known as the Windsor Framework, which British Prime Minister Rishi Sunak said would pave the way for a new chapter in London's relationship with Brussels.
Sterling jumped on the back of the news to clock a 1% gain in the previous session, and rose to a high of $1.2069 on Tuesday.
The euro similarly got a lift and was last 0.05% higher at $1.0614, after rising 0.6% on Monday.
The British parliament will now vote on the deal, with the opposition Labor Party saying it will vote in favor.
The leader of Northern Ireland's Democratic Unionist Party said his party was working through the details.
"The mood music suggests that this thing will succeed … there probably is scope for some sort of residual sterling strength here," said Ray Attrill, head of FX strategy at National Australia Bank.
"The real thing is, is this a springboard for a stronger, much improved removal of trade frictions more generally, between the U.K. and the EU?"
The U.S. dollar index
was flat in early trade but headed for a 2.5% monthly gain, its first since last September, as investors ramp up their expectations of how high the Federal Reserve would need to raise rates to tame inflation.
A series of upbeat economic data from the United States released in recent weeks has underscored the resilience of the world's largest economy, strengthening the case for an extended period of Federal Reserve hawkishness. Markets are now expecting the Fed funds rate to peak just above 5.4% by September.
"To be honest, I think we're sort of lurching from one major data print to another," said Attrill. "The next move in the dollar is really a function of how the February data starts to play out in March."
Against the Japanese yen
, the dollar steadied at 136.23. Incoming Bank of Japan Governor Kazuo Ueda has thus far offered few clues on whether the BOJ could exit its massive stimulus imminently, although he indicated that he had ideas on such a move.
The kiwi slipped 0.02% to $0.6165, while the Aussie rose 0.13% to $0.6748.
Data released on Tuesday showed that Australia's current account surplus rose sharply in the December quarter, while separate data pointed to a strong rebound in Australian retail sales in January, following a surprise drop in December.