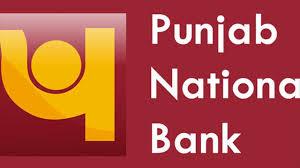 Indian banks may take more than $3 billion hit from PNB fraud: tax dept
NEW DELHI (Reuters) – Indian banks could take a hit of at least $ 2.7 billion from loans and corporate guarantees provided to Punjab National Bank in a $ 1.77 billion fraud case, the tax department said on Saturday.
As of March 2017, banks had extended loans and guarantees worth 176.32 billion rupees ($ 2.74 billion) to companies tied to billionaire jeweller Nirav Modi and his uncle Mehul Choksi, the tax department said in a note seen by Reuters.
But the total hit to Indian banks "may well exceed" that amount the department said in its note.