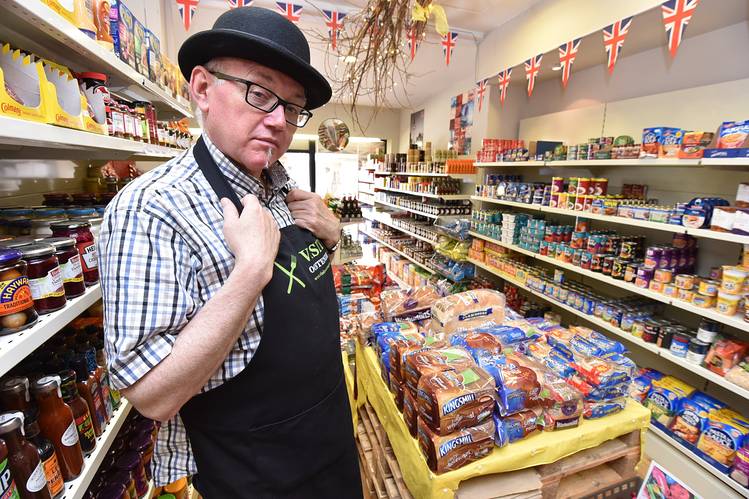 Exports, household demand drive euro zone Q2 growth
BRUSSELS : Strong exports and household demand drove economic expansion in the euro zone in the second quarter, but growth slowed from previous quarters on weakening inventories and investment, data from the European Union's statistics office showed on Tuesday.
Eurostat confirmed gross domestic product growth in the 19 countries sharing the euro rose 0.3 percent quarter-on-quarter for a 1.6 percent year-on-year rise, in line with previous estimates and market expectations.
The biggest contribution to growth came from net trade, which added 0.4 percentage points to the final result, and household demand added another 0.1 point.
But falling inventories subtracted 0.2 percentage points and slowing investment, unlike in previous quarters, made no positive contribution to growth in the April-June period.
Growth slowed sharply quarter-on-quarter in the euro zone's top three economies, plunging in France from 0.7 percent in the first quarter to zero and in Italy from 0.3 percent to zero. In Germany it weakened to 0.4 percent from 0.7 percent.