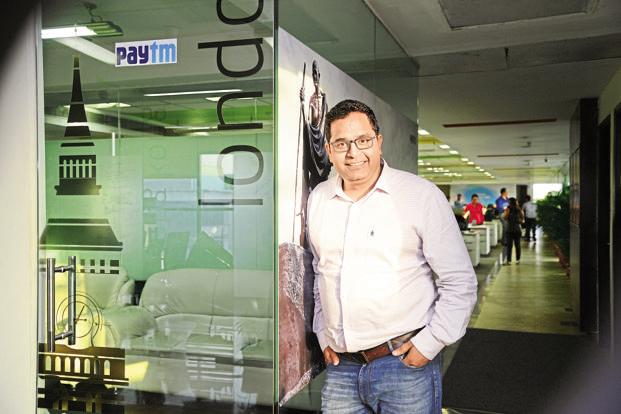 India : Paytm parent One97 says MediaTek to invest $60 million
MUMBAI Taiwan's largest chip designer MediaTek Inc is investing $ 60 million in India's One97 Communications, valuing the payment services and e-commerce firm at about $ 5 billion, the company said on Tuesday.
One97, which operates under the trade name Paytm, is looking to raise a total of $ 300 million to expand its payments and e-commerce businesses, and also to build a so-called payments bank for which it has won a permit.
The company is in talks with new as well as existing shareholders and expects to raise the remainder of the $ 300 million in the coming months, a spokeswoman said.
Alibaba Group is One97's largest shareholder after the Chinese e-commerce giant and its finance arm Ant Financial Services invested last year in the company founded by entrepreneur Vijay Shekhar Sharma.
MediaTek is also a shareholder in Paytm's competitor MobiKwik which last week sealed an up to $ 40 million investment from Net1 UEPS Technologies Inc.