Intesa Sanpaolo shares rise after green light to buyback plan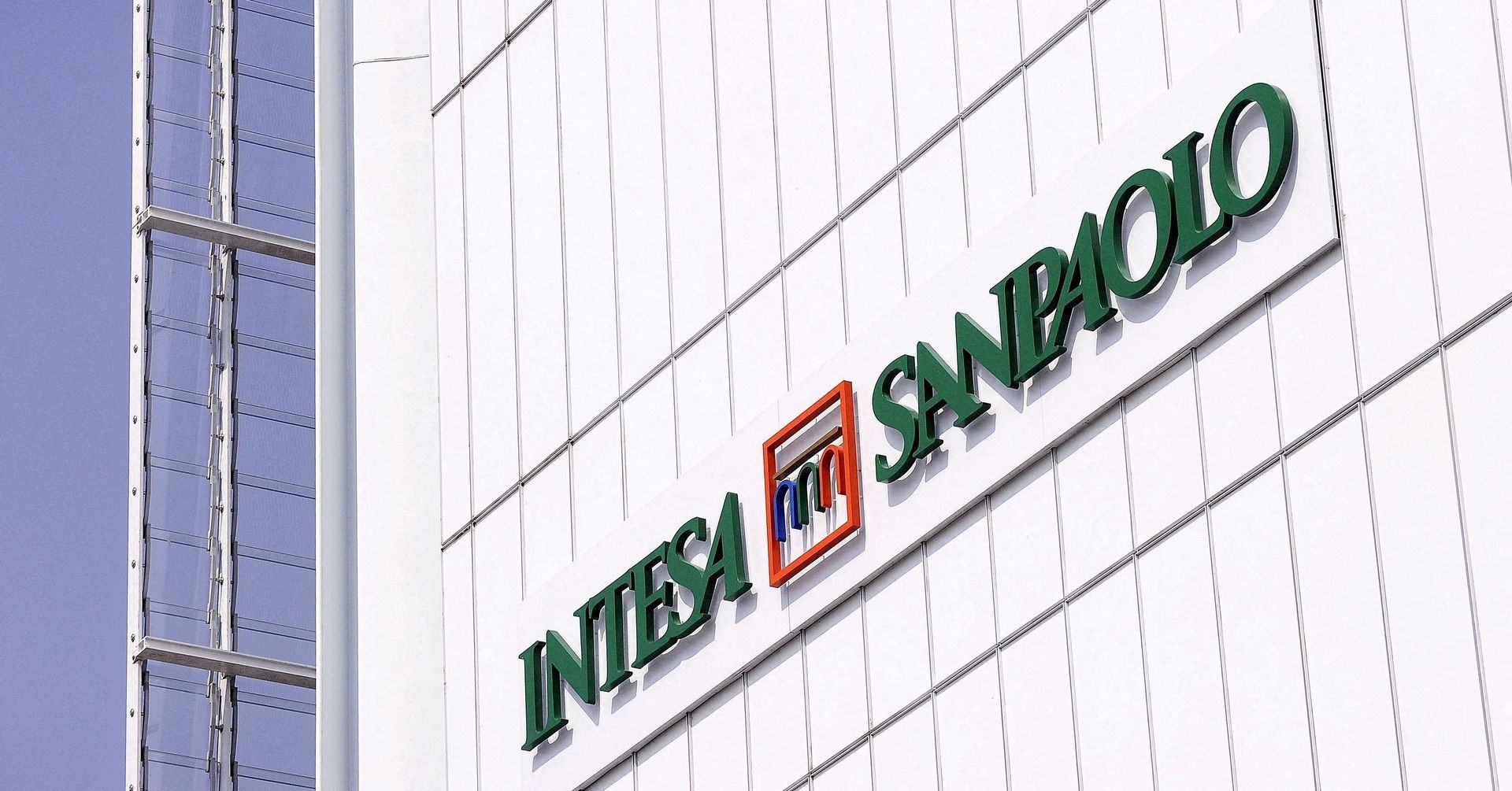 Shares in Intesa Sanpaolo (ISP.MI) rose on Monday after Italy's biggest bank late on Friday said it had received supervisory clearance to buy back its own shares for up to 3.4 billion euros ($3.6 billion).
Intesa said it would immediately carry out half of the proposed share buyback and take a decision on the remaining 1.7 billion euros by the time it publishes full year results in February 2023.
The bank has until May 2023 to complete the share purchase.