Warren Buffett's Japan Bet Is Paying Off Big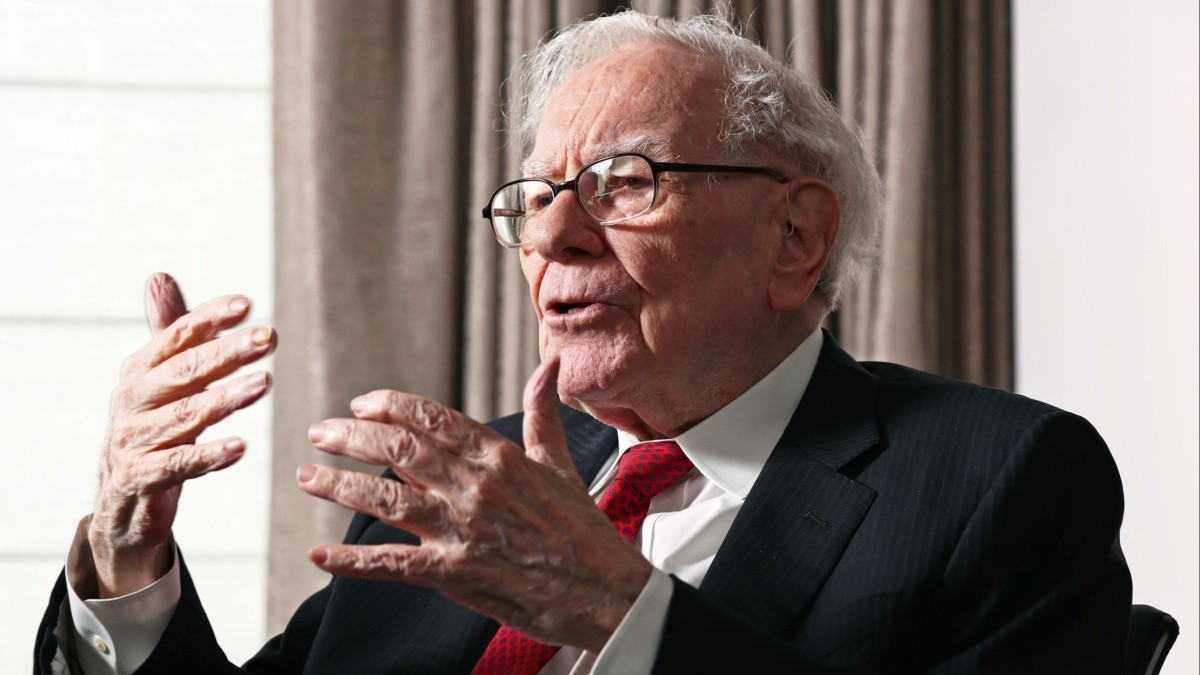 Warren Buffett's bet on stodgy Japanese trading companies has made him a small fortune. Investors should take note of the venerable stock picker's renewed vote of confidence in the country. In an interview with the Japanese publication Nikkei on Tuesday, Mr. Buffett said he intends to boost Berkshire Hathaway's BRK.B 0.53%increase; green up pointing triangle investment in the country's stocks. He said he has raised the company's existing stake in five Japanese trading companies: giants like Itochu, Marubeni, Mitsui, Mitsubishi and Sumitomo that operate in the import and export business, domestic wholesale and a cornucopia of other sectors.
Mr. Buffett also noted that he is considering other opportunities in Japan. Berkshire Hathaway, his investment flagship, has been investing in the five trading companies since August 2020 and increased its stakes in November. Mr. Buffett's investments in Itochu and its peers originally raised a few eyebrows. The companies—some of them more than 100 years old—are rather old-fashioned for an era where markets are dominated by flashy tech companies. They are essentially conglomerates that invest in all sorts of things globally, from mining to retail. But Mr. Buffett compared them to his own company in Tuesday's interview: "They are really so much similar to Berkshire. They own a lot of different things."
And so far, the market has vindicated Mr. Buffett's faith: Share prices of the five have more than doubled on average since August 2020, when Berkshire first disclosed its investments. Both Japan's benchmark Nikkei stock index and the S&P 500 have returned around 20% over the same period. Partly that's because many of these companies own a large portfolio of investments in mining and energy, which benefited from rising commodity prices during the past year. Mitsui, for example, has a 6% stake in Brazilian miner Vale.
But the stocks also look like Mr. Buffett's classic value plays. Currently, on average, they trade around their book value and at six times their earnings. They reliably generate strong cash flow, and like many other Japanese companies, they are increasingly returning that cash to shareholders through dividends and buybacks. The companies' average dividend yield is around 3%. Considering that Berkshire issued bonds in Japanese yen in December with an average interest rate of 1.1%, that probably leaves the company sitting on a tasty positive carry.
And there may indeed be other similar opportunities. Japan's Topix index trades at 13.3 times expected earnings, slightly below its 10-year average of 14.8 times, according to S&P Global Market Intelligence. That compares with 18.9 times for the S&P 500. Many companies are sitting on net cash and their stocks are trading below book value. Corporate governance has also gradually improved: Shareholder activism is rising, which is one reason companies are returning more cash to investors. Mr. Buffett's bargain hunting in Japan has already yielded impressive results during a wild period for markets.