Euro rally pauses after Europe inflation data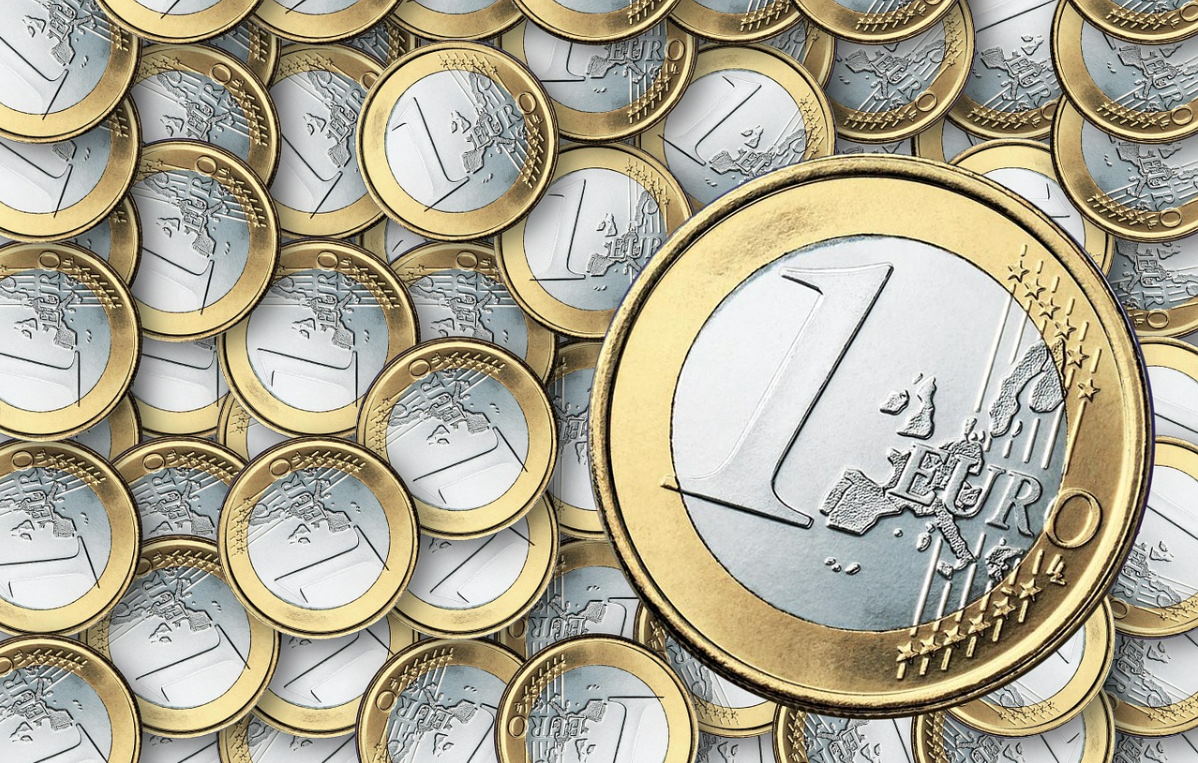 The euro fell against a strengthening dollar on Thursday, after having posted its largest one-day gain in a month, following the release of new euro zone inflation data.
The euro rose 0.9% on the dollar on Wednesday, marking its biggest daily jump in a month, following hotter-than-expected German inflation in February that added to pressure on the European Central Bank to raise rates after unexpectedly strong readings in France and Spain.
It was 0.5% lower at $1.0617 after the EU's statistics agency said inflation rose to an annual rate of 8.5% in the euro zone in February. The inflation figure was above expectations. Economists polled by Reuters had expected a February estimate of 8.2%.
Elsewhere the yen fell 0.4% to 136.71 to the dollar, while the Australian and New Zealand dollars and the Chinese yuan wavered slightly after strong gains on Wednesday that were supported by roaring Chinese manufacturing data.
The Aussie dollar was last 0.44% softer at $0.6729. The New Zealand dollar, which rose 1.2% on Wednesday, fell 0.7% on Thursday to $0.6214.
China's yuan settled back to 6.9125 to the dollar after logging its biggest jump of 2023 on Wednesday.
Investors are looking ahead to China's National People's Congress meeting, which begins on Sunday, watching for guidance on policy support for the post-COVID recovery.
"Yesterday's positive surprise in the PMIs for China in February are a positive for mining commodity prices and the currencies of countries that export them," said Commonwealth Bank of Australia's head of international economics, Joe Capurso.
"The yuan and commodity currencies such as the Australian and New Zealand dollars can rise materially if the meeting sends a pro-growth signal, as we expect," he said.