Google, Porsche in talks over Google Apps access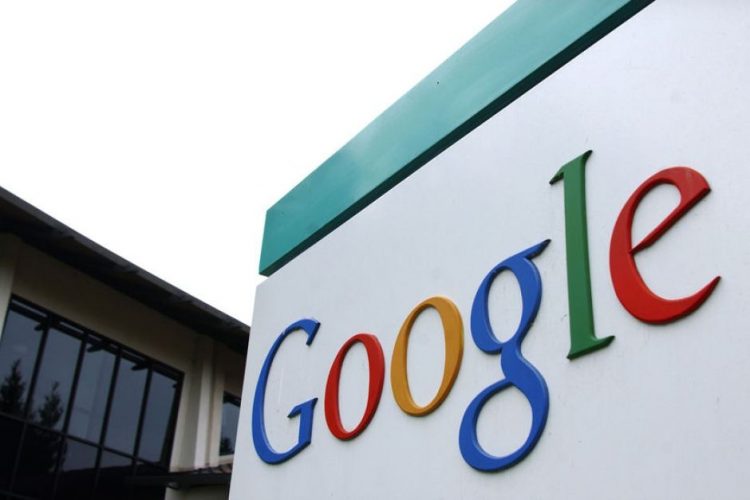 Porsche (P911_p.DE) is considering fully integrating Google software into its car cockpit, a source close to the company said on Thursday, marking a shift in strategy for the newly listed carmaker.
The deal, which is only being considered for the Porsche brand and not the Volkswagen Group more widely, would enable Porsche customers access to Google applications like Google Maps and Google Assistant without needing to connect the car to an Android phone.
Spokespeople for Porsche and Google were not immediately available for comment. A spokesperson for Volkswagen software unit Cariad declined to comment.
Porsche Chief Financial Officer Lutz Meschke said on a conference call last October that the company was in close contact with Google and Apple as well as Baidu (9888.HK), Tencent (0700.HK) and Alibaba (9988.HK) in China following the end of its cooperation with Volkswagen's Cariad unit on software research and development.
Porsche had previously been reluctant to use Google software because Google asked for too much data to be shared, according to Manager Magazin, which first reported the talks.
Technology companies from Google to Apple and Amazon are in a race to control carmakers' dashboards as software becomes an integral part of car design.
Carmakers including General Motors, Renault, Nissan and Ford use embedded Google technology in their vehicles via a Google Automotive Services (GAS) package, offering features like Google Maps, Google Assistant and other applications.