Biden says China's Xi doesn't have a 'democratic bone' in his body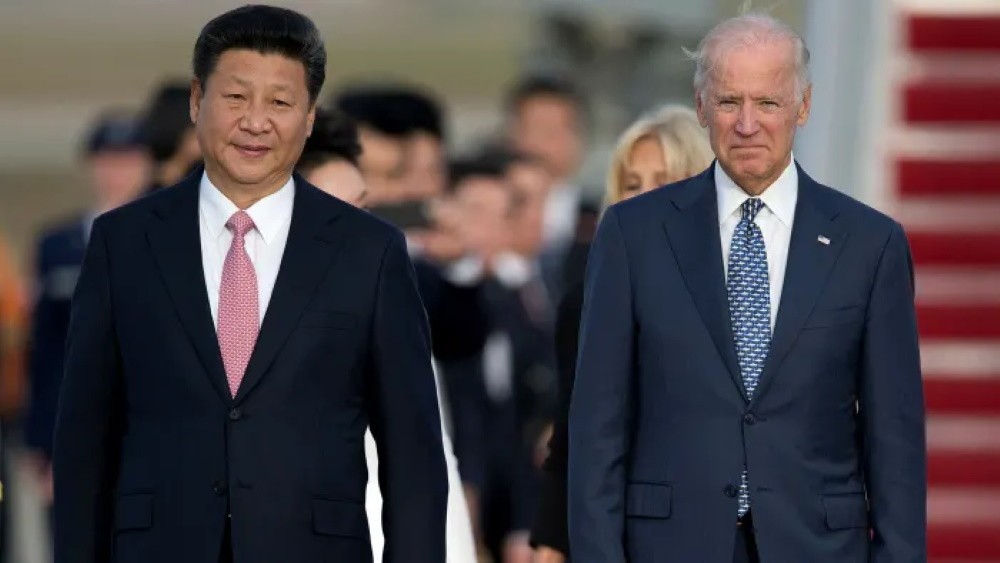 U.S. President Joe Biden on Thursday said he had made it clear to Chinese President Xi Jinping that the United States was not looking for confrontation, but would insist that China play by international rules for fair competition and fair trade.
Biden said he knew Xi well from his role as vice president under former President Barack Obama. "He doesn't have a democratic – with a small 'd' – bone in his body, but he's a smart, smart guy," Biden told a news conference at the White House.
On North Korea, he said there will be responses if North Korea escalates matters but the United States is also open to diplomacy leading to denuclearization, U.S. President Joe Biden said on Thursday after North Korea launched two suspected ballistic missiles.
"We are consulting with our allies and partners, and there will be responses. If they choose to escalate, we will respond accordingly," Biden told a news conference. "But I'm also prepared for some form of diplomacy, but it has to be conditioned upon the end result of denuclearization."