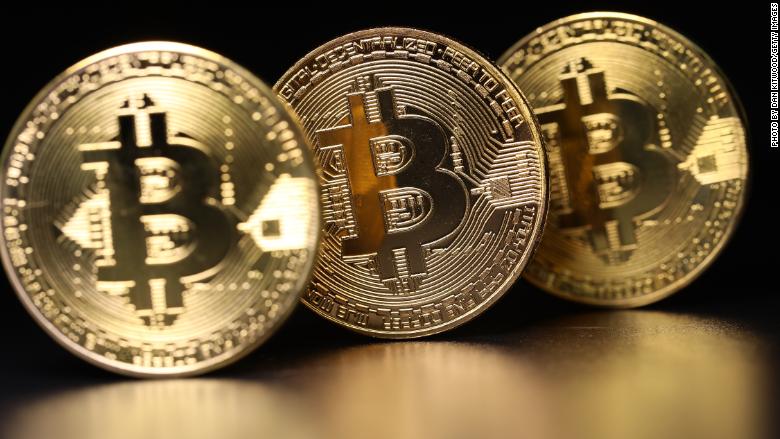 Data Sheet—Baseball Cards Are a More Sensible Investment Than Bitcoin
 Can you doubt me now? Speaking of cryptocurrencies and such, the digital blockchain startup Ripple has faced accusations of overstating how close banks were to using its cross border payments service. Well, count one win for the startup. Santander Bank said it would start offering Ripple's One Pay FX system to customers in Brazil, Poland, Spain, and the United Kingdom. "Blockchain technology offers tremendous opportunities to improve the services we offer our customers," Santander executive chairman Ana Botín told the Financial Times.
Mission mollify. Google is taking steps to address employee concerns about working with the military, after thousands objected to the company's work helping the Air Force use artificial intelligence to analyze drone surveillance footage. On Wednesday, Google's head of cloud, Diane Greene, held a town hall style meeting with employees and said the company is developing a set of ethical principles to govern the use of its products and services, the publication Defense One reported. The publication also says the military is considering a massive contract to move its IT operations to the cloud.
Cleaning up. New-ish Uber CEO Dara Khosrowshahi closed another chapter or two of the company's troubled narrative before his arrival. On Thursday, Uber settled charges with the Federal Trade Commission for failing to disclose that in 2016 hackers stole personal data about more than 20 million customers. Uber will have to submit audits of its security procedures and agreed to pay penalties if it fails to notify the agency of future data breaches. Uber also won a key federal court ruling that drivers on its service are independent contractors, not employees.
Taking the market not by storm. With its high price and limited capabilities, Apple's HomePod smart speaker is apparently not selling well. Apple has lowered its internal sales forecast and cut orders from its supplier, Bloomberg reports. And law enforcement agencies are having less trouble cracking the encryption on iPhones thanks to a software tool called GreyKey, Motherboard reports.
Taking the market not by storm, part two. Speaking of overpriced and underperforming, ESPN rolled out its $ 5 per month Internet streaming sports service, ESPN+, and the reviews were…not great. Here's The Verge's Chris Welch: "The biggest challenge that ESPN+ will face is convincing people that it's not just some paid mishmash of stuff that ESPN finds unworthy of its core, traditional channels. ESPN insists that's not true and that these are events it has never had the ideal platform for. That just sounds like a nicer way of saying it, but hey."
Missing in action. Some Android phone makers didn't update customers' phones with critical security patches for the mobile OS even when they said they did. A code survey by Security Research Labs found almost all vendors skipped some patches, but ZTE and TCL were the biggest offenders. "Sometimes these guys just change the date without installing any patches," researcher Karsten Nohl told Wired.