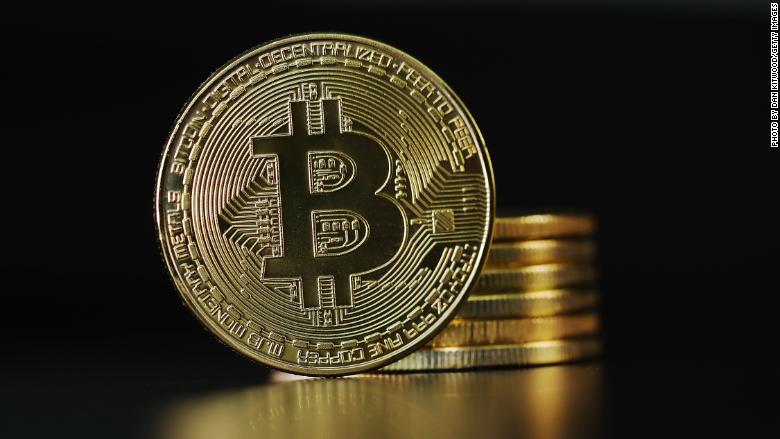 This Event Is a Bitcoin Conference But You Can't Buy Tickets to It With Bitcoin
A bitcoin conference has stopped accepting the cryptocurrency because of "network congestion and manual processing"—that is, because taking bitcoin payments was too slow and labor-intensive.
"We have, and always will, accept cryptocurrencies for our conferences, up to fourteen days before the event. However, due to the manual inputting of data in our ticketing platforms when paid in cryptocurrencies, we decided to shut down bitcoin payments for last minute sales due to print deadlines," the North American Bitcoin Conference said in a statement on its website. "Hopefully, next year there will be more unity in the community about scaling and global adoption becomes reality."
The conference will be held in Miami from January 18 to 19, and is slated to draw over 3000 attendees, according to its website. Last minute tickets are selling for $ 1,000.
The announcement comes shortly after Microsoft prohibited customers from using Bitcoin to pay for online games and apps, although the company has now allowed it to be used in Windows and Xbox stores. South Korea has also announced a proposal to ban cryptocurrency trading.