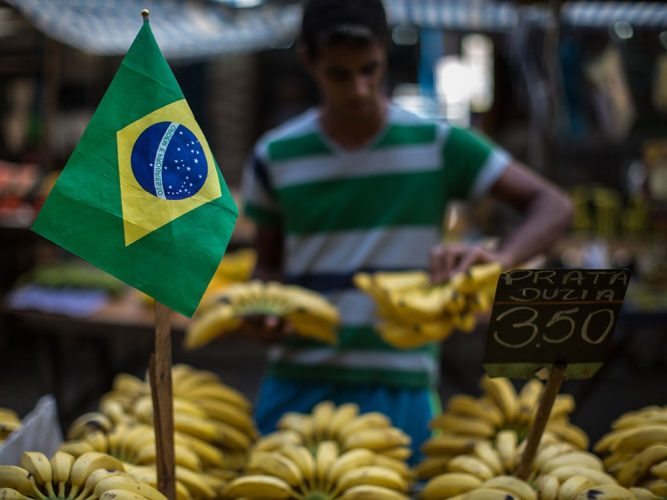 Brazil : Economy sheds 74,748 jobs in October
BRASILIA : Brazil shed a net 74,748 payroll jobs in October, the Labor Ministry said on Thursday, as the economy continues to reel from a second year of deep recession.
The number of job cuts increased from September, when Brazilian companies shed 39,282 payroll jobs, but was below market expectations for a drop of 89,000 jobs. Brazil's economy is expected to shrink more than 3 percent for a second straight year in 2016, with 12 million workers officially unemployed.