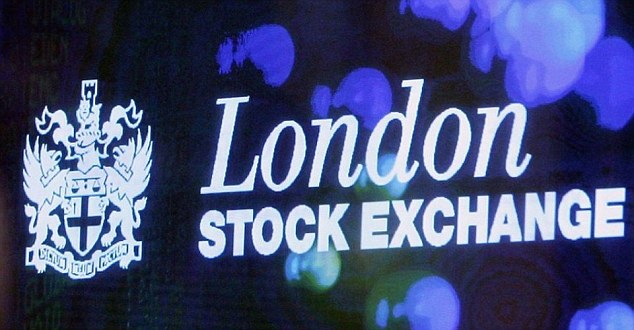 Europe : Shares up as yield plays recover, reflation rally pauses
LONDON : European shares climbed higher in early trading on Tuesday, helped by energy stocks tracking a rally in crude oil prices and bond-proxy sectors such as utilities rebounding following a slight drop in yields.
The benchmark STOXX 600 rose 0.3 percent in early trades.
The oil and gas index rose 0.4 percent after oil prices rose around 2 percent on expectations of falling shale output and renewed optimism that OPEC will deliver on touted production cuts.
The European utilities index, which fell to a 3-year low in the previous session, rebounded around 2 percent as euro zone government bond yields dropped across the board after a six-week sell-off.
Mining shares, among the best performers this year, fell sharply for a second session led by declines of about 5 percent for Antofagasta and Anglo American. Glencore shares fell 4.4 percent.
Shares in British asset manager Intermediate Capital Group rose 7.3 percent, the top STOXX 600 gainer, after saying that its first half assets rose 2 percent.