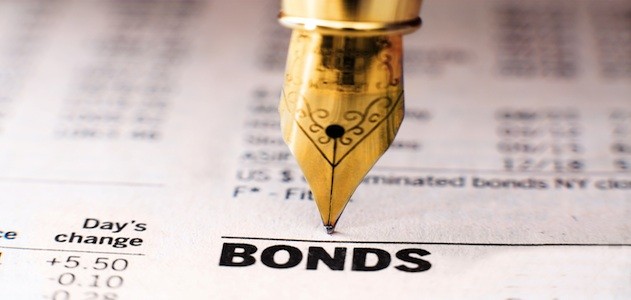 U.S. bonds rally as stock futures plunge
NEW YORK  : The U.S. Treasuries market rallied late Tuesday, driving benchmark yields to their lowest level in a month as U.S. stock index futures plunged on results that pointed to growing chances of Republican nominee Donald Trump winning the U.S. presidency.
Benchmark 10-year Treasury notes were up over 1 point in price with a yield of 1.736 percent, down nearly 13 basis points from Tuesday's 3 p.m. ET level, according to Tradeweb data.