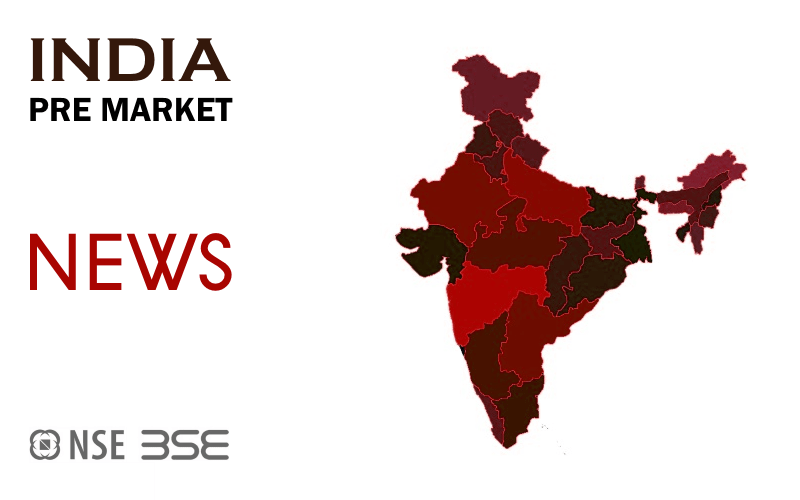 India : Markets to open in green; ICICI Bank in focus
MUMBAI : Mounting uncertainty over US Presidential elections which are scheduled for this week have sent global markets into a tizzy with many poll estimates throwing reports of Republican candidate Donald Trump narrowing his gap against Democrats' Presidential candidate Hillary Clinton and in few estimates even surpassing her.Indian markets too face the heat as they corrected by more than two per cent in the last week. Both the benchmark indices came in for heavy correction.
India Nifty closed below the levels of 8450; whereas Sensex closed below the levels of 27275 on Friday, November 4.European markets too are facing pressure in trade closing near eight weeks' low, led by investors running for safe havens in the wake of uncertain times surrounding US elections.
England's FTSE was the biggest drag in trade on Friday, November 4 as it declined by close to 1.5 per cent in trade.US equity markets posted their longest losing streak since December 1980 when they closed lower in trade on the last day of trading week.
Even strong US jobs data couldn't stem the fall in equity markets. Benchmark indices closed down by quarter of a percentage.Asian stocks rebounded in trade on Monday, November 7, 2016 owing to FBI clearing Hillary Clinton from any criminal charges against her, leading to a sharp rise in US dollar and stocks in Asia.
SGX Nifty was trading up with positive bias at the levels of 8520. Markets are expected to open in green. ICICI Bank will be in focus ahead of its Q2.