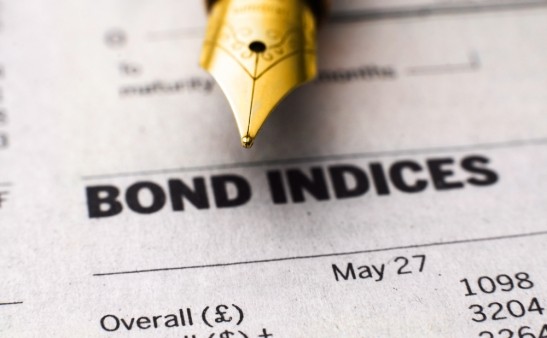 Japan : JGBs edge higher, underpinned by firm U.S. Treasuries
TOKYO : Japanese government bonds firmed on Friday, getting a lift from firmer U.S. Treasuries and underpinned by Bank of Japan purchases.
The benchmark 10-year JGB yield was down half a basis point at minus 0.090 percent, while September 10-year futures ended up 0.06 point at 151.45.
The yield curve modestly flattened, with the 20-year JGB yield shedding 1.5 basis points to 0.265 percent and the 30-year JGB yield falling 2 basis points to 0.330 percent.
The Bank of Japan offered to buy 400 billion yen ($ 4.00 billion) of 1- to 3-year JGBs, 420 billion yen of 3- to 5-year JGBs, and 430 billion yen of 5- to 10-year JGBs under its asset purchase programme.
On Thursday, U.S. Treasury yields fell, pressured by increasing market bets that the Federal Reserve is in no hurry to raise interest rates.
Also bolstering JGB market sentiment, a Reuters poll published on Friday showed Japanese manufacturers' mood soured in August to its lowest since 2013 when the central bank embarked on aggressive monetary easing, highlighting the weakness in an economy facing declining exports and sluggish consumer spending.