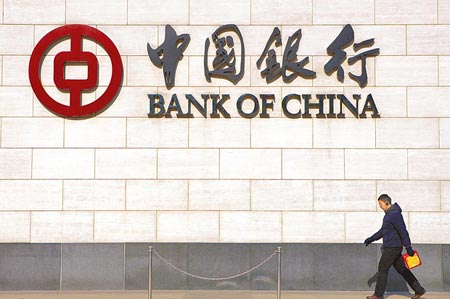 China : July forex reserves fall to $3.20 trillion
BEIJING : China's foreign exchange reserves fell to $ 3.20 trillion in July, central bank data showed on Sunday, matching forecasts.
Economists polled by Reuters had predicted reserves would fall to $ 3.20 trillion from $ 3.21 trillion at the end of June.
China's reserves, the largest in the world, fell by $ 4.10 billion in July. The reserves rose $ 13.4 billion in June, rebounding from a 5-year low in May.