Apple supplier Foxconn warns on consumer electronics demand as Q4 profit dips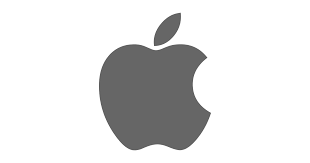 Apple Inc supplier Foxconn (2317.TW) said on Wednesday it expected smart consumer electronics demand would decline slightly this year, as it reported a 10% fall in fourth-quarter net profit from a year earlier, in line with analysts estimates.
The world's largest contract electronics maker, which gets more than half of its revenue from consumer electronics, forecast significant growth this year in other areas such as computing, cloud and networking and component products.
Overall, revenues for the first quarter and full year should be flat, the Taiwanese company said.
"We maintain a relatively conservative view towards the smart consumer electronics and think they might decline slightly," Foxconn Chairman Liu Young-way said on an earnings call, pointing to factors including last year's high base as well as inflation and the slowing global economy.
Foxconn grabbed headlines in November when curbs to control COVID-19 prompted thousands of workers to leave its massive factory in China's Zhengzhou city, also the world's largest iPhone plant. This disrupted production ahead of Christmas and January's Lunar New Year holidays.
The company said previously production that has returned to normal in Zhengzhou, which produces the majority of Apple's (AAPL.O) premium models, including the iPhone 14 Pro.
Apple last month forecast its revenue would fall for a second quarter in a row, but that iPhone sales were likely to improve as production had returned to normal in China after the COVID-related shutdowns.