Germany forecast to narrowly escape recession in 2023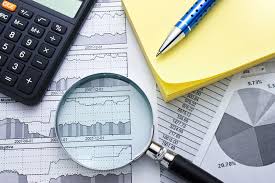 Germany is expected to narrowly avoid recession this year with price-adjusted growth of 0.2%, a source said on Wednesday, citing estimates from a draft of the government's annual economic report.
This is to be followed by 1.8% growth in gross domestic product next year, according to the draft report, the source said.
The economy ministry declined to comment on the report, which is to be published on Jan. 25. It said the forecasts were not yet finalised.
In autumn, the government had forecast a 0.4% decline in GDP for 2023.
According to the source, the government is also set to revise down its inflation forecast for 2023 to 6.0%, with inflation expected to ease further in 2024 to 2.8%.
On Tuesday, German Finance Minister Christian Lindner said inflation this year was expected to be lower than the government's autumn forecast of 7.0% due in part to a fall in energy prices.