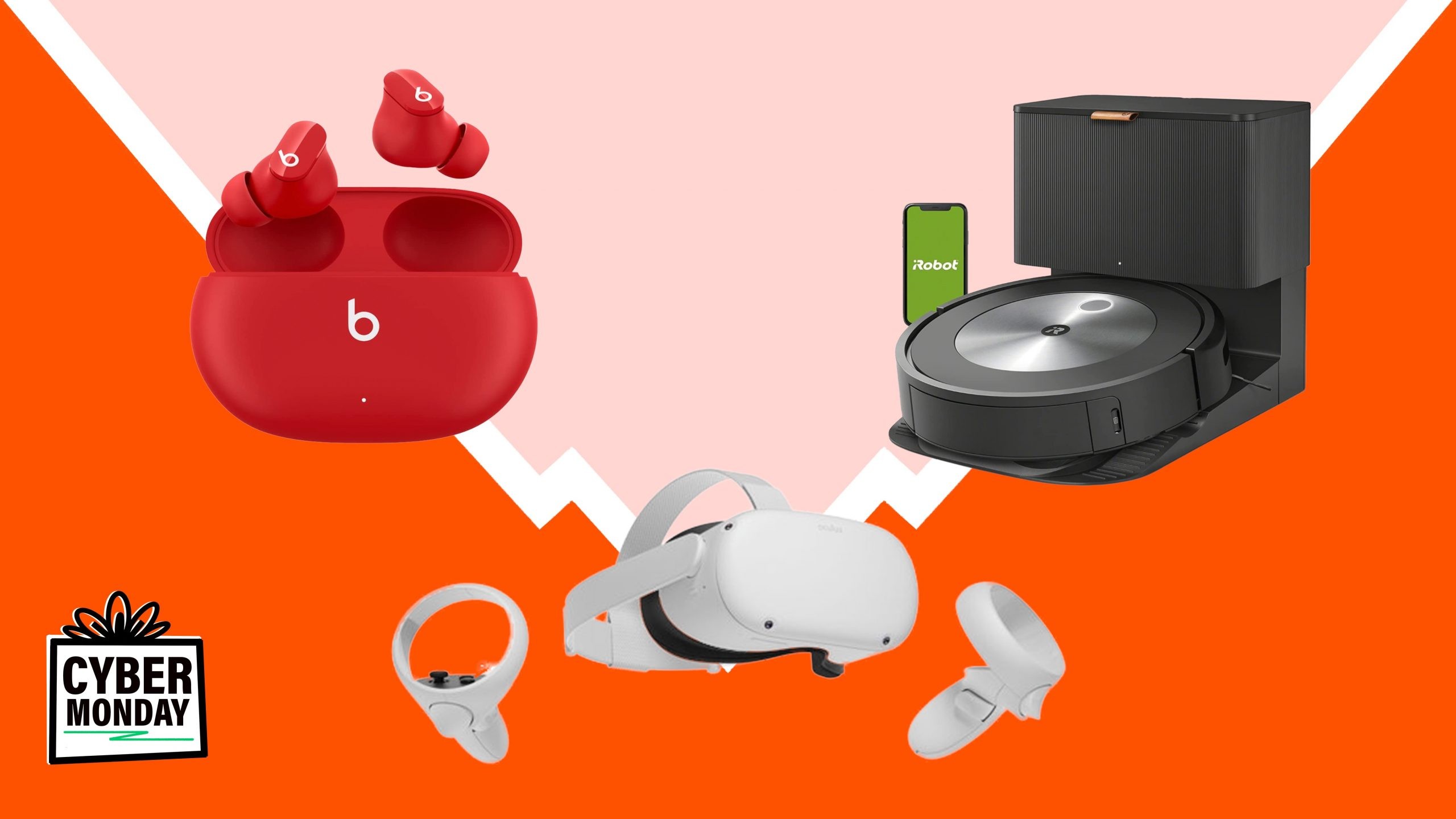 U.S. Cyber Monday sales top $7 billion – Adobe data
U.S. consumers have spent $7.1 billion in online shopping as of 9 p.m. ET on Cyber Monday , according to the Adobe Digital Economy Index.
Adobe expects shoppers to spend between $10.4 billion and $11.1 billion once the final tally is in and forecast that customers could spend $2.5 billion between 7 PM PT and 11 PM PT.