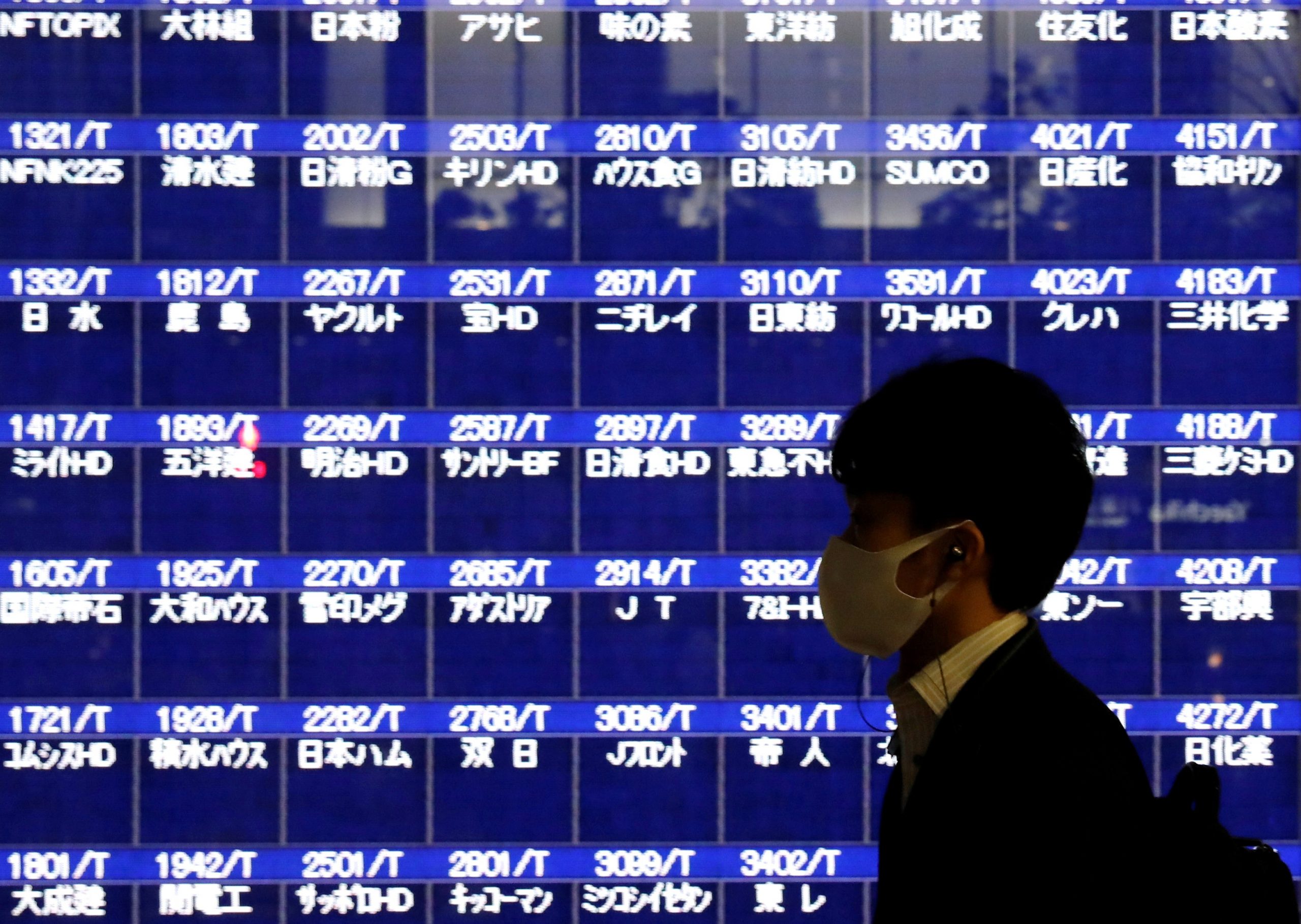 European stocks close slightly higher amid inflation fears; Sage up 10% on earnings
The pan-European Stoxx 600 provisionally closed up by 0.2%, with mining stocks gaining 1.2% while travel and leisure stocks dropped 1.6%.
Shares in Asia-Pacific declined overnight as Japan's export growth slowed to an eight-month low, sending shares of automakers lower.
On Wall Street, U.S. stocks fell Wednesday despite strong earnings reports from big-box retailers Target and Lowe's.
Back in Europe, euro zone inflation was confirmed at 4.1% year-on-year in October, more than double the European Central Bank's target.
In its biannual stability report published Wednesday, the ECB warned of stretched valuations in property and financial markets, as the region continues to recover from the coronavirus pandemic on the back of ultra-low interest rates and massive stimulus measures.
U.K. consumer price index (CPI) inflation came in at an annual 4.2% in October, its highest for almost a decade, with energy and automotive costs soaring.
Earnings before the bell came from Sage, British Land and Experian, among others.
Bitcoin is also on the radar after the world's largest cryptocurrency dipped below $60,000 on Tuesday, taking losses since its Nov.10 record high to more than 12%.
In terms of individual share price movement in Europe, British software firm Sage gained 9.9% on the back of its earnings report. Siemens Healthineers gained 5.6% after raising total synergy targets for its recent acquisition of U.S. rival Varian.
At the bottom of the European blue chip index, Polish parcel locker company InPost plunged 13.1% after cutting its full-year guidance amid slower-than-expected growth in the e-commerce market.
Meanwhile, Sweden's Evolution slumped 5% after Bloomberg reported the online gambling firm had been accused by a U.S. competitor of operating illegally in some markets. Evolution has said the allegations are inaccurate.