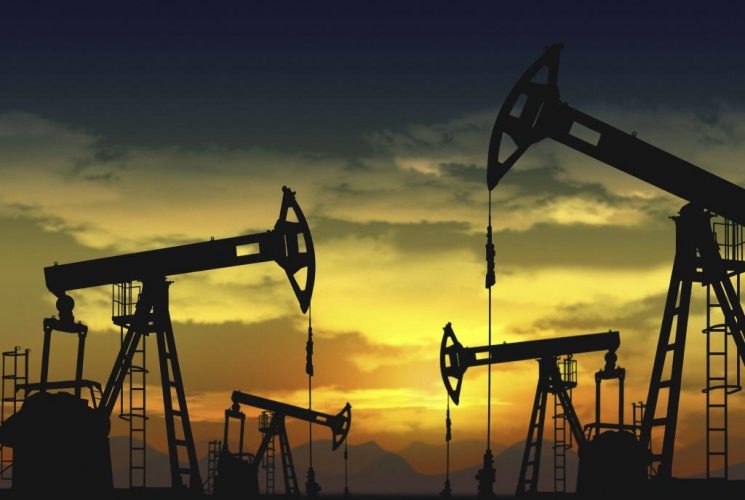 Finance and economics of Brent crude
the price of Brent crude dropped further on March 30th, to below $ 23 a barrel.
EARLY IN MARCH the oil market's central banker seemed to go berserk. Saudi Arabia, the most powerful member of the Organisation of the Petroleum Exporting Countries (OPEC), has long adjusted its supply to help stabilise the price of crude. Russia had teamed up with OPEC since 2016, but as covid-19 drove demand relentlessly down, it refused OPEC's plea to cut production. Saudi Arabia retaliated, declaring its intent to flood global markets. The price of Brent crude halved between March 5th and 18th, to $ 25 a barrel.
America is stepping in. On March 19th its Department of Energy said it would buy 77m barrels of American crude to store in its strategic stockpile. Ryan Sitton, a Texas oil regulator, is mulling restrictions on his state's output, which accounts for 41% of America's total. "The world is in an extraordinary time," he says. "We need to consider extraordinary solutions." News on March 23rd that President Donald Trump had appointed an energy envoy to Saudi Arabia raised hopes that America might broker a truce between the kingdom and Russia.