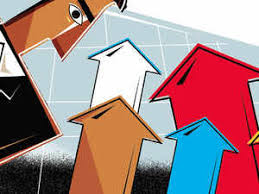 India's oil imports surge to $10.91 billion in September
MUMBAI (Reuters) – India's crude oil imports in September touched $ 10.91 billion, up 33.6 percent from a year ago, Indian government data showed on Monday.
Shipments of gold to India, the world's second-biggest buyer of bullion, rose 51.5 percent last month, the data from India's trade ministry showed.
India last week announced tariff hikes on several electronic items and communication devices, in a bid to rein in imports and bolster a weak rupee, but did not levy additional duties on gold to prevent increased smuggling of the precious metal.